Why Do People Sell Their Businesses?
05/09/2014

People choose to sell their business for several reasons. You may be looking to retire, be suffering from ill health or simply need a lifestyle change.
But no matter your reason for moving on, every business is sellable - if you think like a buyer.
We've pulled together a list of the most common reasons that push people to sell their businesses, do you fall into one of them?
1. Relocation
If you're moving away, you might consider trying to relocate your business with you. However, this does bring with it a few sticky points.
Thinks about all the elements you'd have to rearrange; dismissing or moving current staff, hiring new staff, moving property and even potentially changing suppliers.
For most business owners, it's easier to sell up and start looking for a similar business to buy in their new location.
If you are selling because of a relocation, make sure you think about timing when you're setting your asking price. If you need to move quickly, your business should be well priced. You can find out how much your business is worth with our free Valuation Calculator.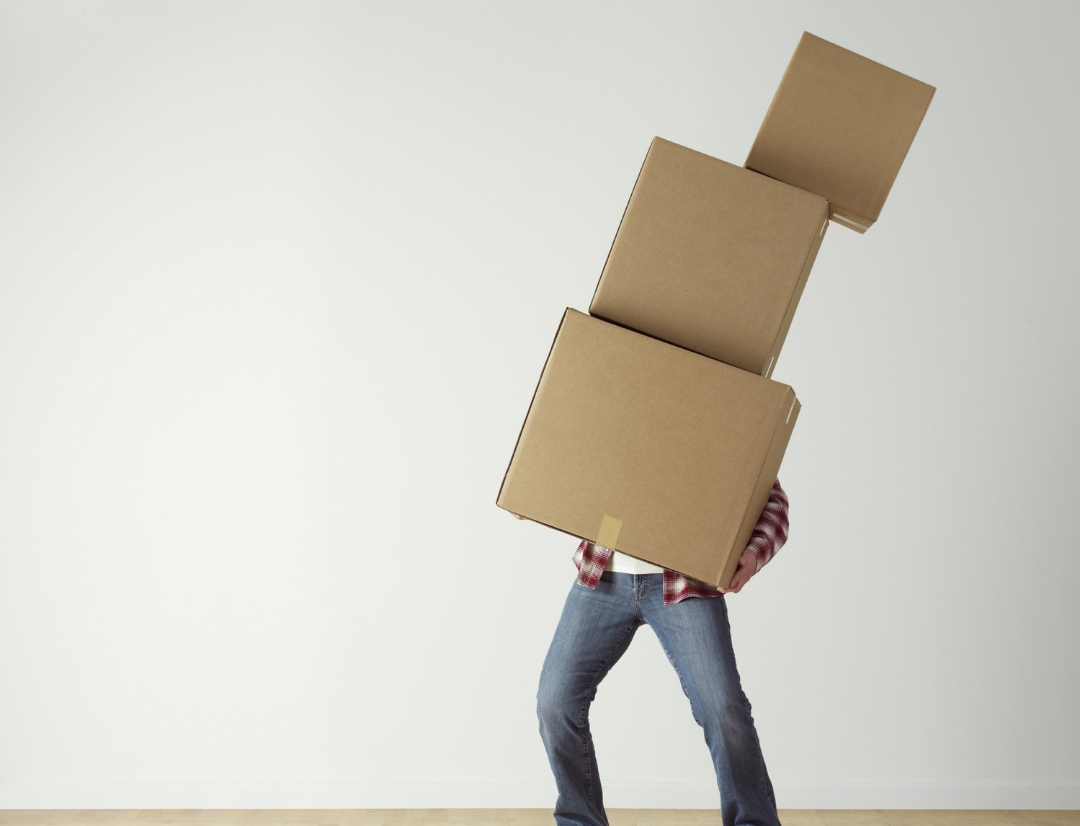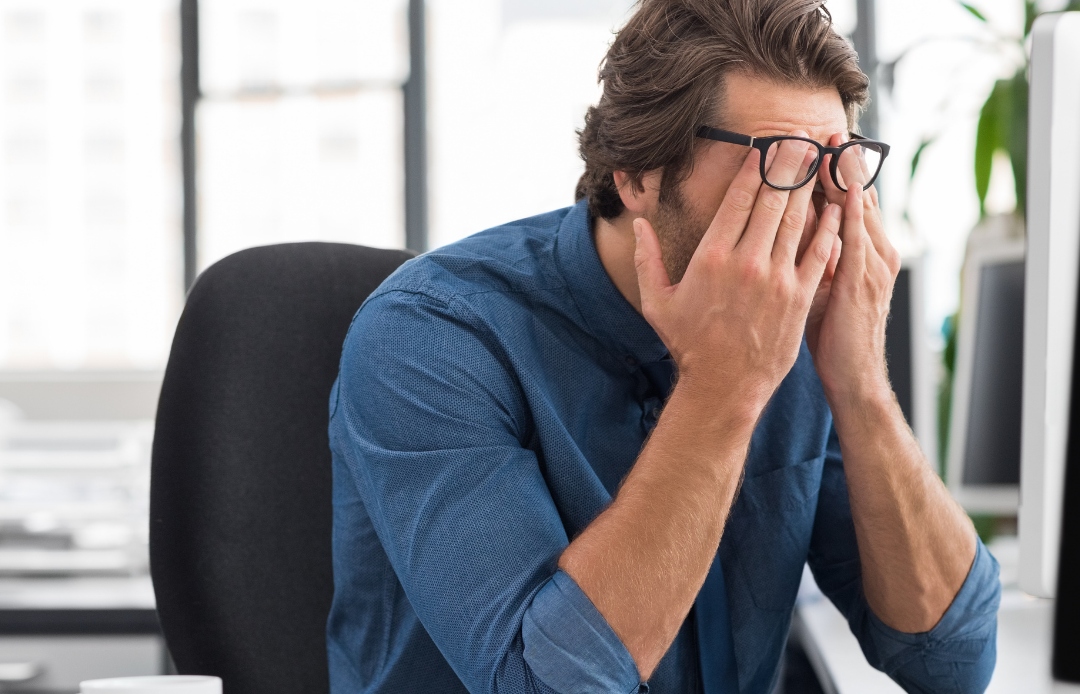 2. Poor Performance
Owning a struggling business is a tough but very real pill some business owners have to swallow.
Sometimes, despite giving it all you've got, it just isn't possible to turn around a business that isn't travelling in the right direction.
However, that doesn't mean there isn't an opportunity to sell - there are plenty of entrepreneurial-minded people looking for businesses just like this, keen to bring new energy that they feel could push it on.
Sales like this are actually pretty common. Take a look at our dedicated guide on selling a failing business here.
3. Retirement
We've reached the most common reason why people sell: retirement.
If you're wanting to retire you will usually have plenty of time to plan your perfect exit strategy and make sure you're getting the best possible price for your business.
Studies have shown that over 80,000 businesses small businesses a year are wound down and closed when their owners decide to retire - when they could have been sold!
Here's a bit of advice from us to you: don't be one of these people!
Selling your business could go a long way toward topping up your pension fund. Find out how much it could be worth to you here.
You might be pleasantly surprised.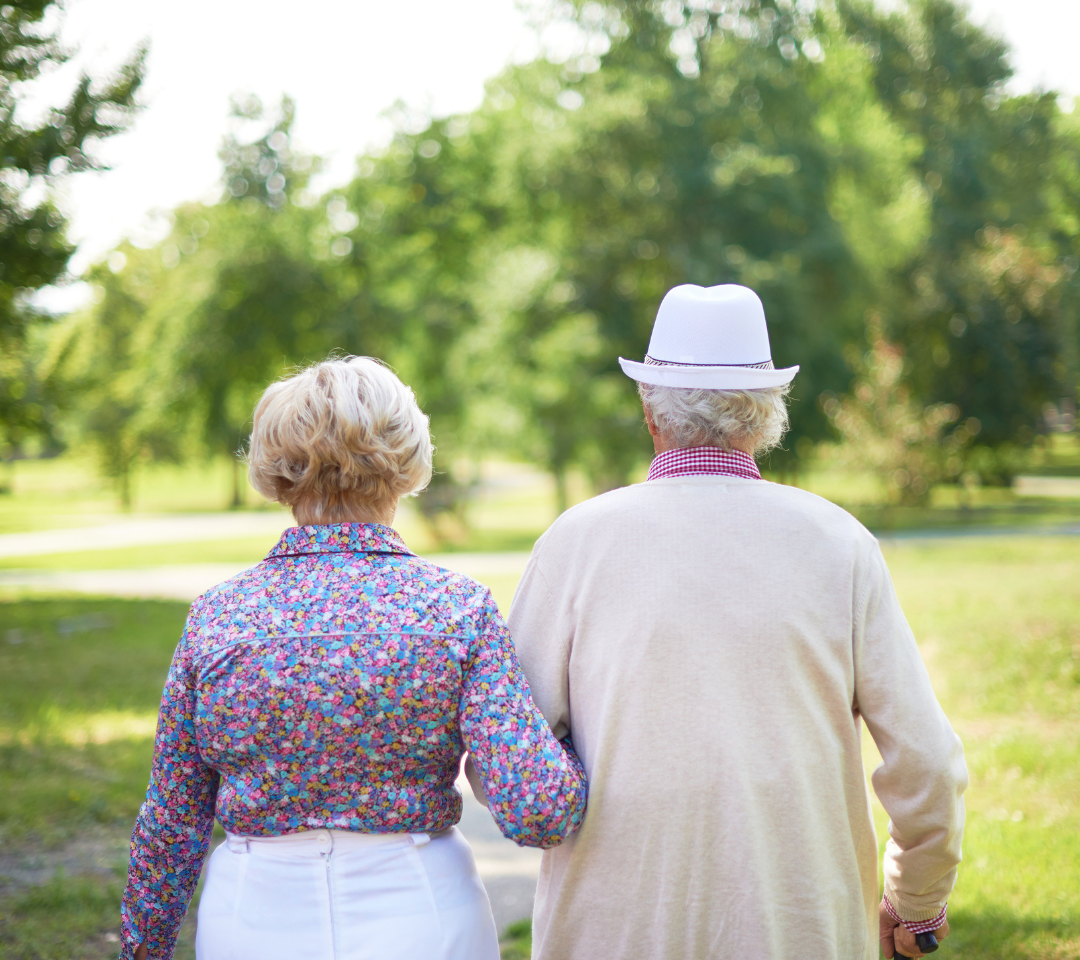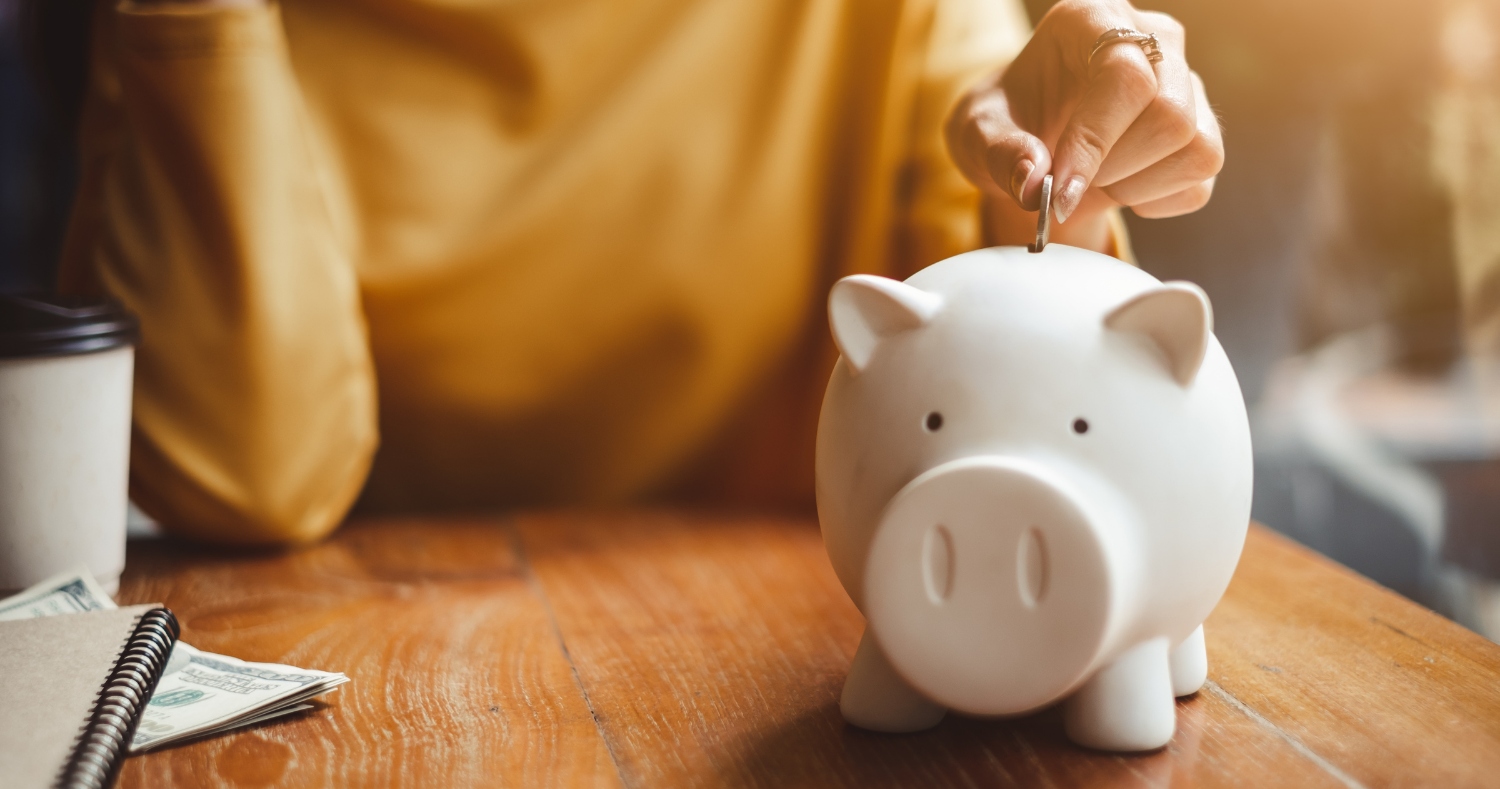 4. Capitalisation
Another common reason for selling a business is to release the capital you've built up after years of hard work.
Buying or starting a business is an investment, and many entrepreneurs have seen great success in building their business to a point, selling it on and starting again.
And why wouldn't you? Much like property developers flip houses for a profit, business owners can easily do the same should they wish.
5. New Opportunities
Let's face it, if you're a business owner then we already know that you're a hard-working, driven person who always has their eyes on the future.
This might mean that at some point, a new business opportunity might raise its head and tickle your fancy.
To give this new opportunity a proper go, however, you might need to let go of your current businesses to make sure your attention isn't divided.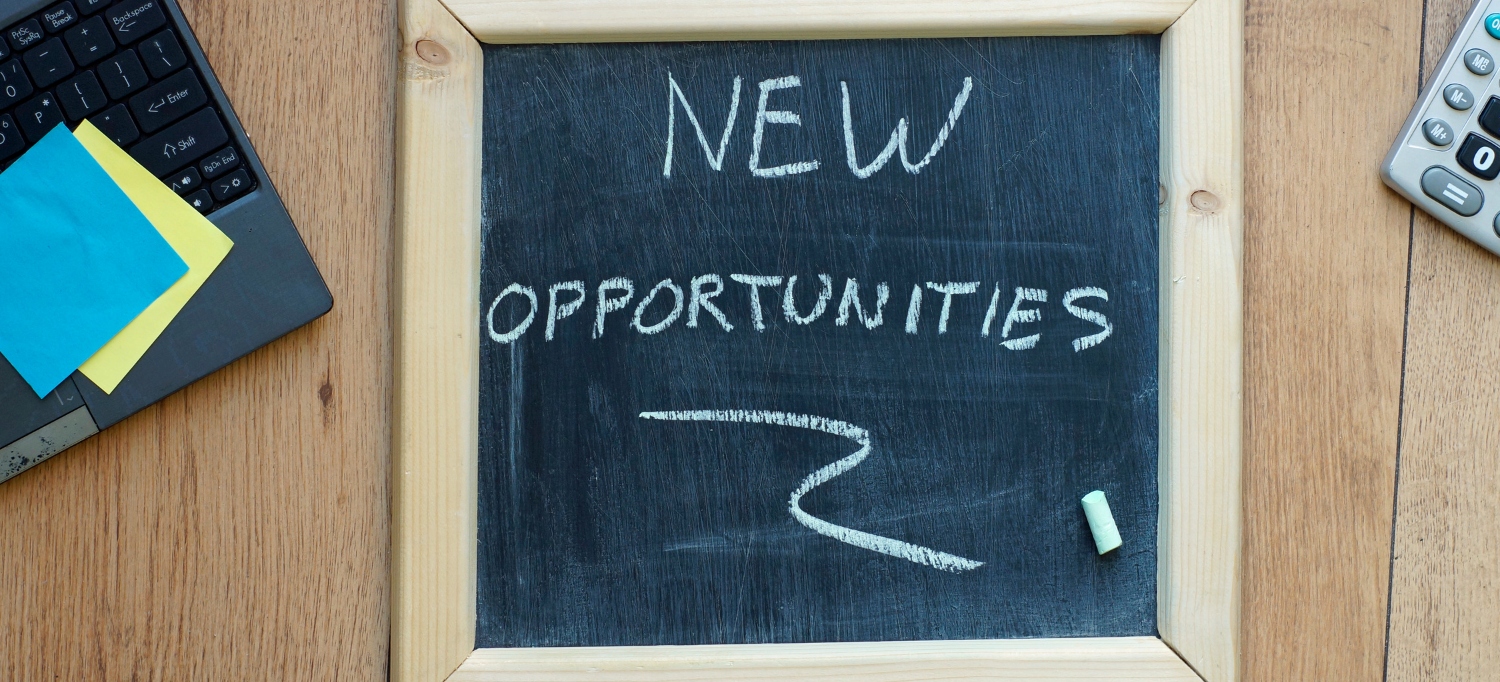 6. Ill Health
Sadly, this is a pretty common reason for selling a business.
A lot of small businesses are owner-operated - which means they would struggle to run smoothly if you weren't very well.
By selling the business, you can be reassured that your staff and customers are likely to still have consistency, plus you'll have a little extra money in your pocket to fall back on in an emergency.
7. High Demand
Congratulations! You own a business that everyone wants a piece of.
If demand for a business like yours suddenly soars (for example, if your business manufactured hand sanitiser and a global pandemic hit!) you might want to ride the wave and sell up to take full advantage of this.
In-demand businesses will likely sell at a premium, so it's pretty likely that you'll be able to get a little bit extra for yourself when the sale goes through.
If you're a business owner, chances are at some point it'll be time for you to consider selling. The reason why doesn't really matter, as long as you're prepared on what to do next.
Hopefully by reviewing our list of common reasons for selling a business you can see that no matter the reason, it's always a valid one if you believe it to be the best choice for you and the business.