How to Retire as a Business Owner
12/01/2015

Did you know:
In the UK, over 80,000 businesses a year owned by those age 60+ are wound up - when they could have been sold!
If you are a business owner thinking about retiring soon read on to get our top tips on preparing to sell.
1. Plan Ahead
The key to a seamless business sale is to plan ahead.
Selling a business for the right amount and to the most suitable buyer can take time.
There is plenty of competition in the market and it is paramount to ensure your business is an attractive prospect to potential buyers – remember it is never too early to begin planning for your sale.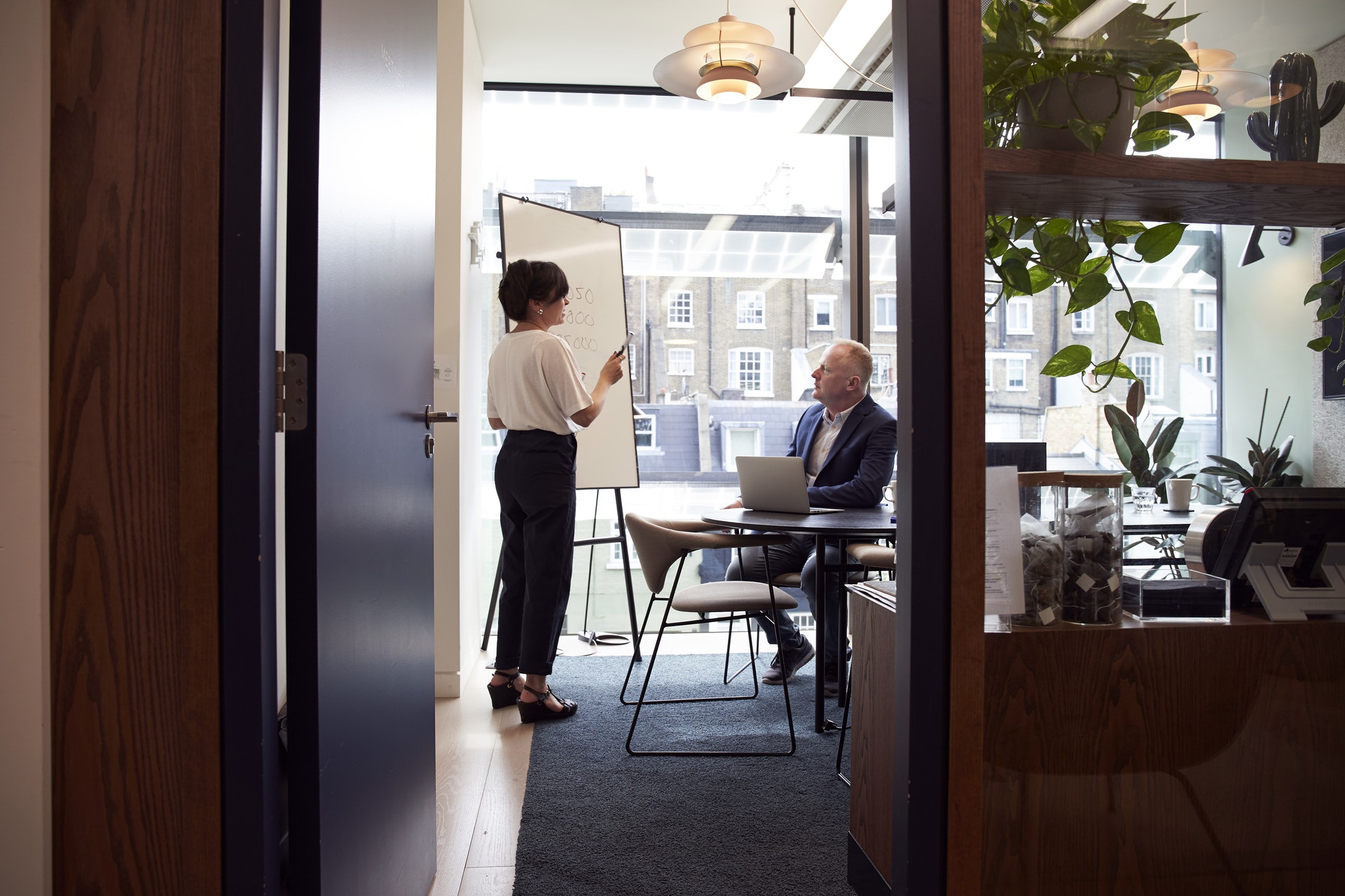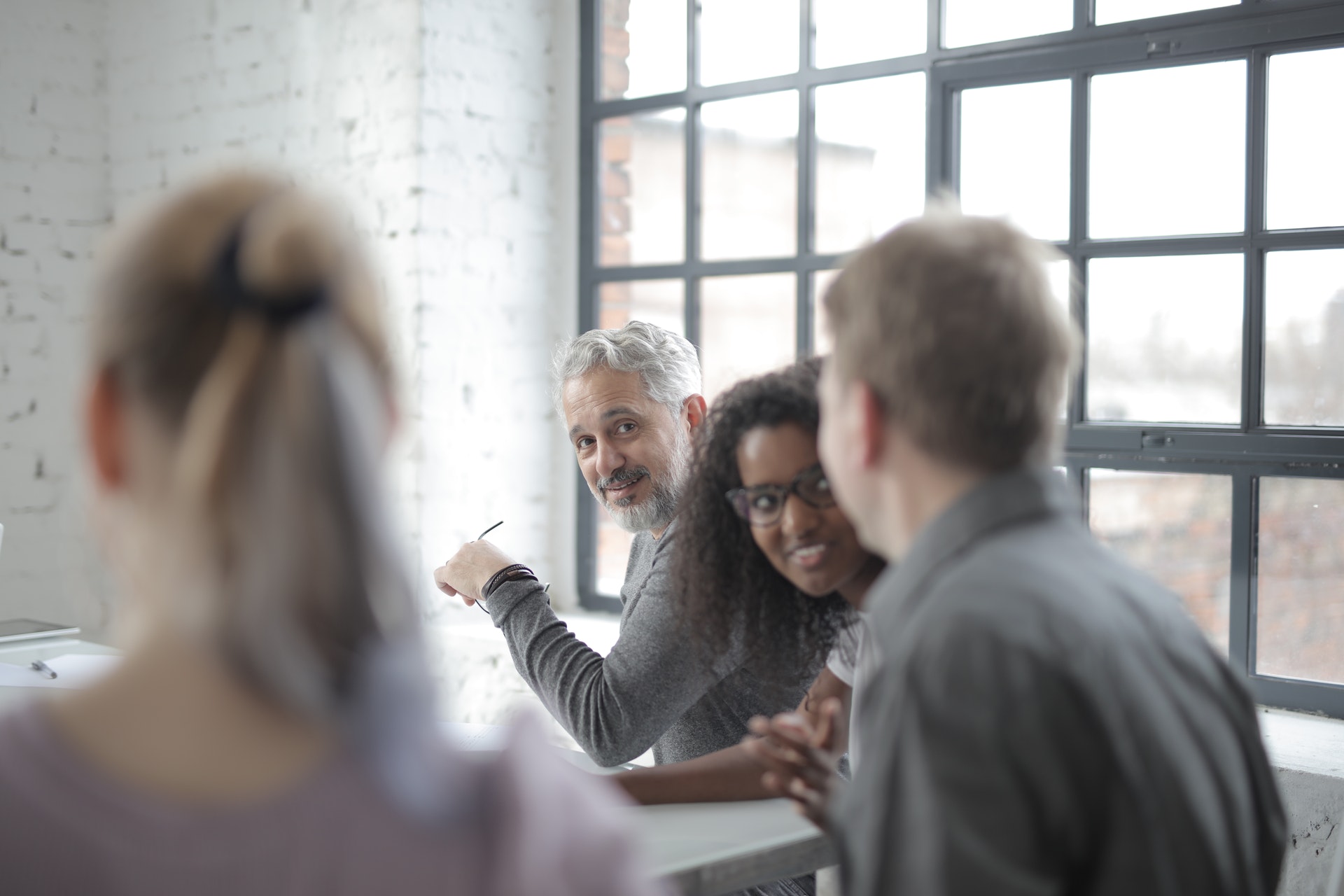 2. Prep Your Team
When selling a business, it can be useful to have certain professionals lined up, on hand to help.
This should ideally include a solicitor and an accountant.
Remember: if in doubt, ask!
One area that is often not taken into consideration until later on in the process is tax implications - so don't leave it too late if you're unsure.
3. Appoint a Manager
Every business owner who's looking to sell should do what we call 'the two-week test'. If you went on holiday for two weeks, would everything run smoothly whilst you're gone?
Not all buyers want to take on a hands-on role, so by preparing a good manager in place you'll open up your potential buyer pool.
If you have a business partner you must both be in complete agreement with your selling strategy.
Remove any weak links - think carefully about your managers to ascertain their capabilities and effects on the business.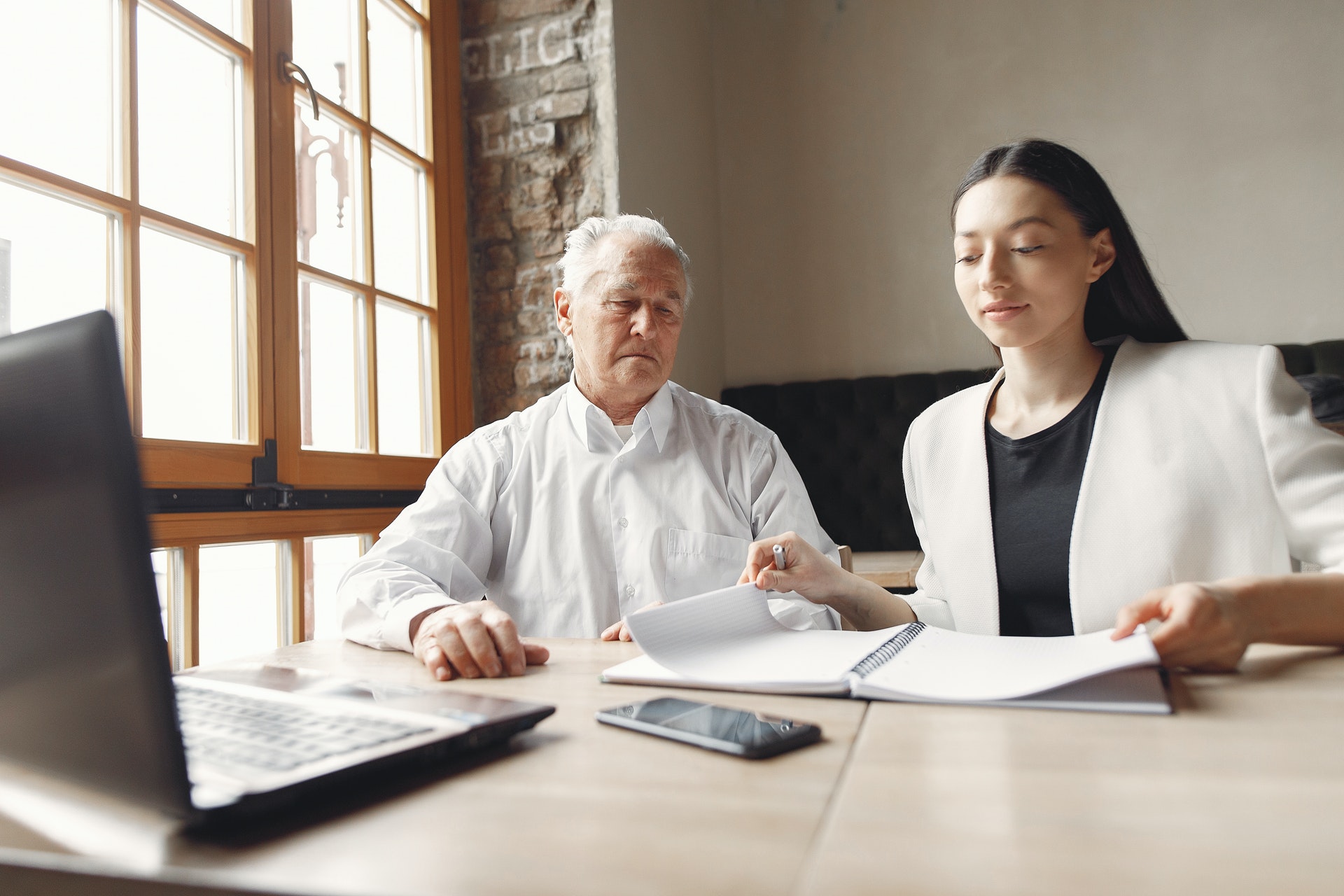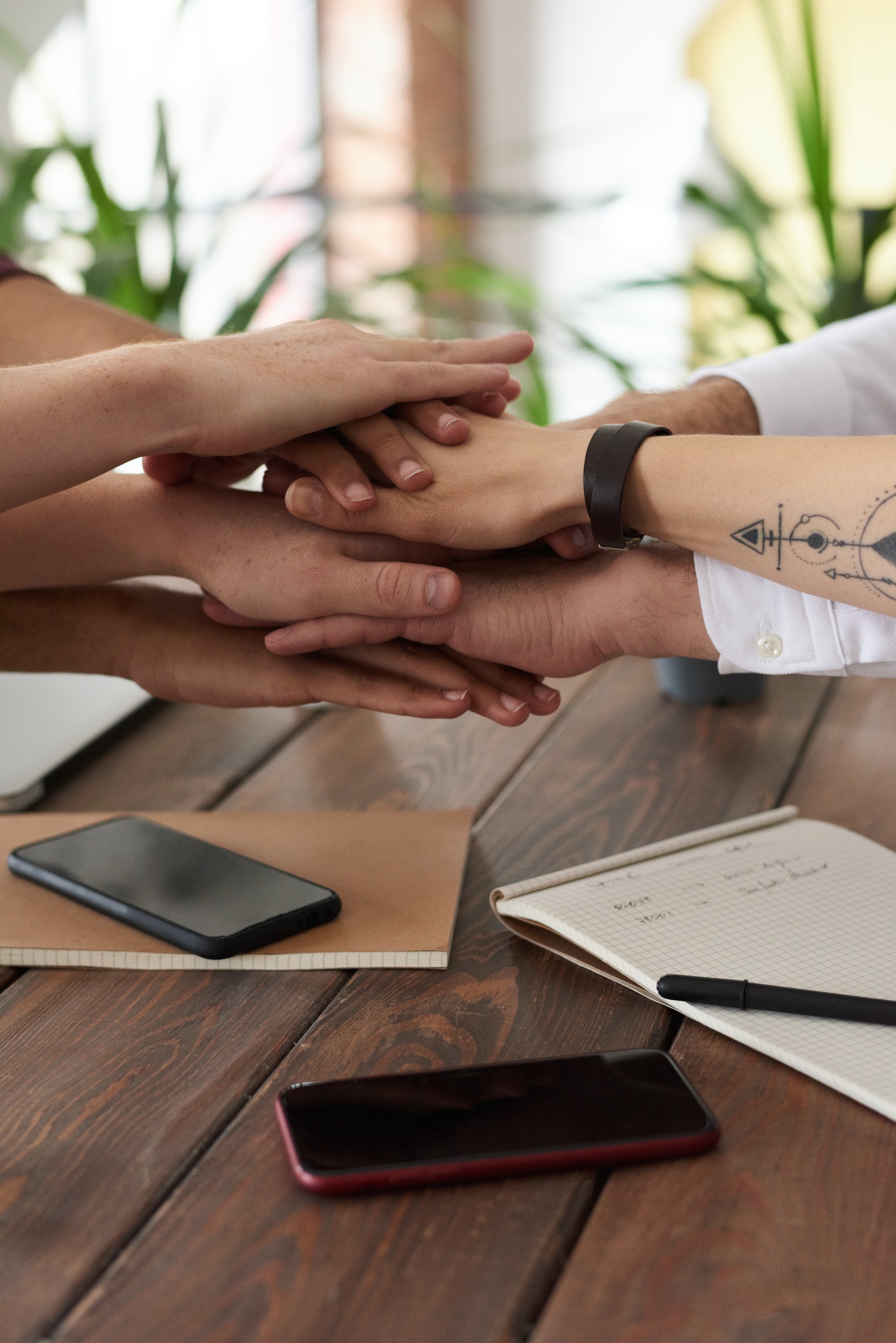 4. Keep Focussed
Keeping your eye on the ball with your business as you approach your sale and retirement is essential to ensure you get a successful sale.
But why is that?
It's actually very simple:
Your losing focus can affect staff morale, customer retention, finances and as a result reduce the value of your company.
One step that can show your professionalism and make your business more attractive to would be buyer is to create a growth strategy showing where you see the business going over a 5 and even 10 year period.
Set out clear goals and how you view the pathway to achieving these goals.
This will make it super clear to a buyer what the potential is, especially if they are new to your market.
For example:
You will need to show where your clientele is coming from, where the high street or area you are situated is heading.
Reassure potential buyers that you comply with legislation such as health & safety.
5. Decide What's Next
Once you've sold your business... what's next?
Whether you dream of days of playing golf, long days on the beach or tackling new challenges, selling your business should give you the opportunity to determine your future.
As you're approaching your retirement, think about how you want to sell your business.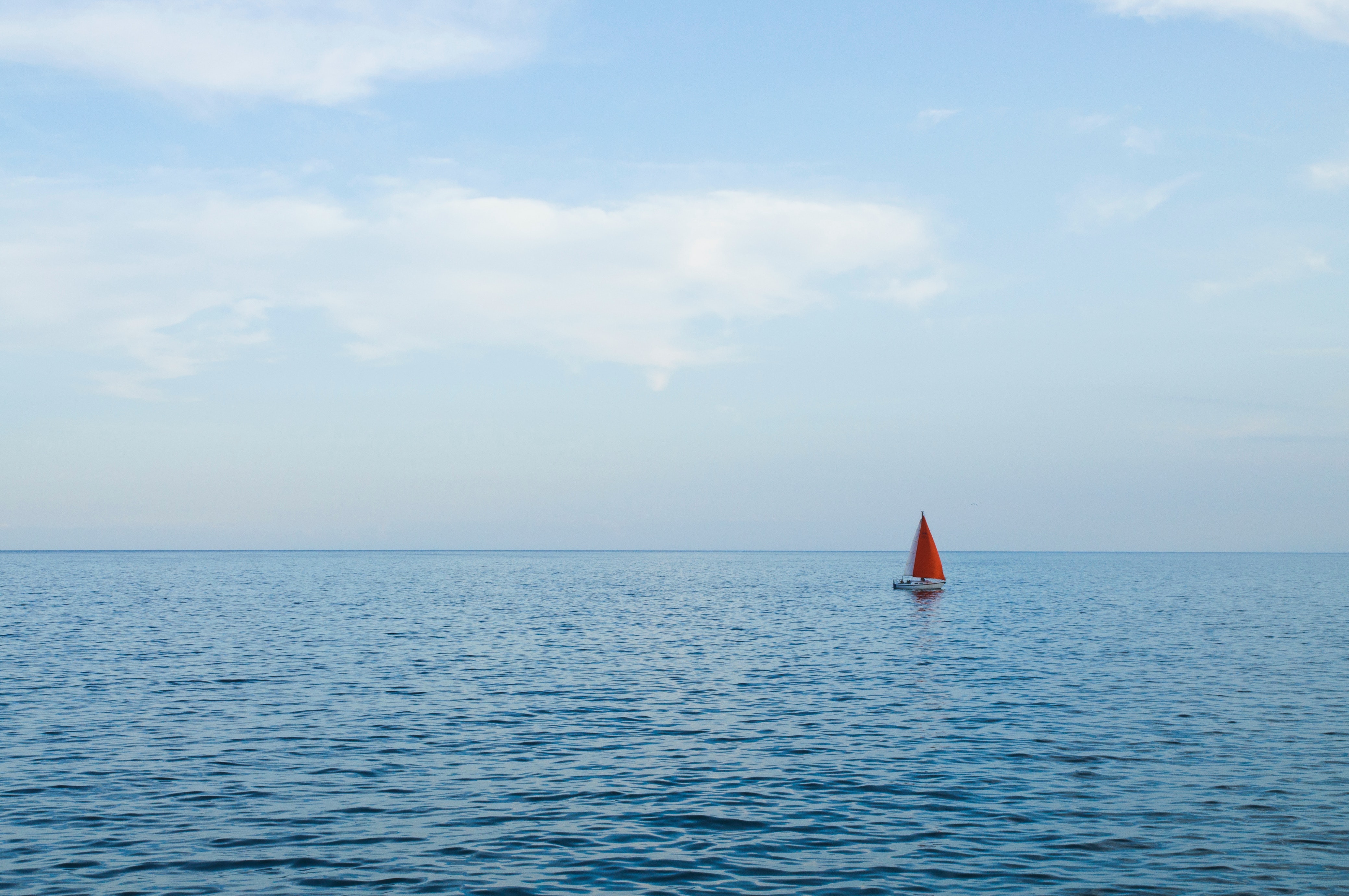 And those are some of the ways you can prepare for selling your business when retirement is around the corner.
With the steps laid out in this guide, you can approach retirement with a foolproof plan and increase your chances of getting the best possible price.
Did you know you can sell your business for free with Bizdaq?
There's no catch - sell your business for FREE with Bizdaq. Follow our simple step-by-step process to create your 5-star listing and be on the market in less than 30 minutes.
Get quick and easy insight into the real value of your business, without any obligations.
At Intelligent, all our experts use a specific formula that will give you a free and highly accurate baseline valuation so that you've got a figure to work with that most realistically resembles the value of your business.