The Ultimate Google Shopping Guide
21/04/2021

Google Shopping has been around for quite a while, but in 2020 it became free for sellers to list their products on the platform.
So, how does Google Shopping work and what can it do for your business? We've pulled together the ultimate Google Shopping guide to help get you started.
What is Google Shopping?
Google Shopping is a feature on Google's search engine to help buyers view and compare products that match what they've searched for. When you add your products to Google Shopping, they will appear at the top of Google's search engine results page. As you can imagine, this is a prime position for attracting new buyers.
Products will also show in Google's 'Shopping' tab. This is an easy view for customers that allows them to compare offerings from different vendors without having to dip in and out of different websites.
How Does Google Shopping work?
Google Shopping works by showing your products to web users who search for them.
Let's say, for example, you run a shoe shop and list all of your products on Google Shopping. The next time someone searches 'black shoes' on Google, all of your relevant products will show.
Google Shopping will determine what products to show for certain searches, meaning you don't have to worry about the how and when.
Whilst as a small business owner setting up and running a Google Shopping could seem daunting, Google provides plenty of support to help you get started.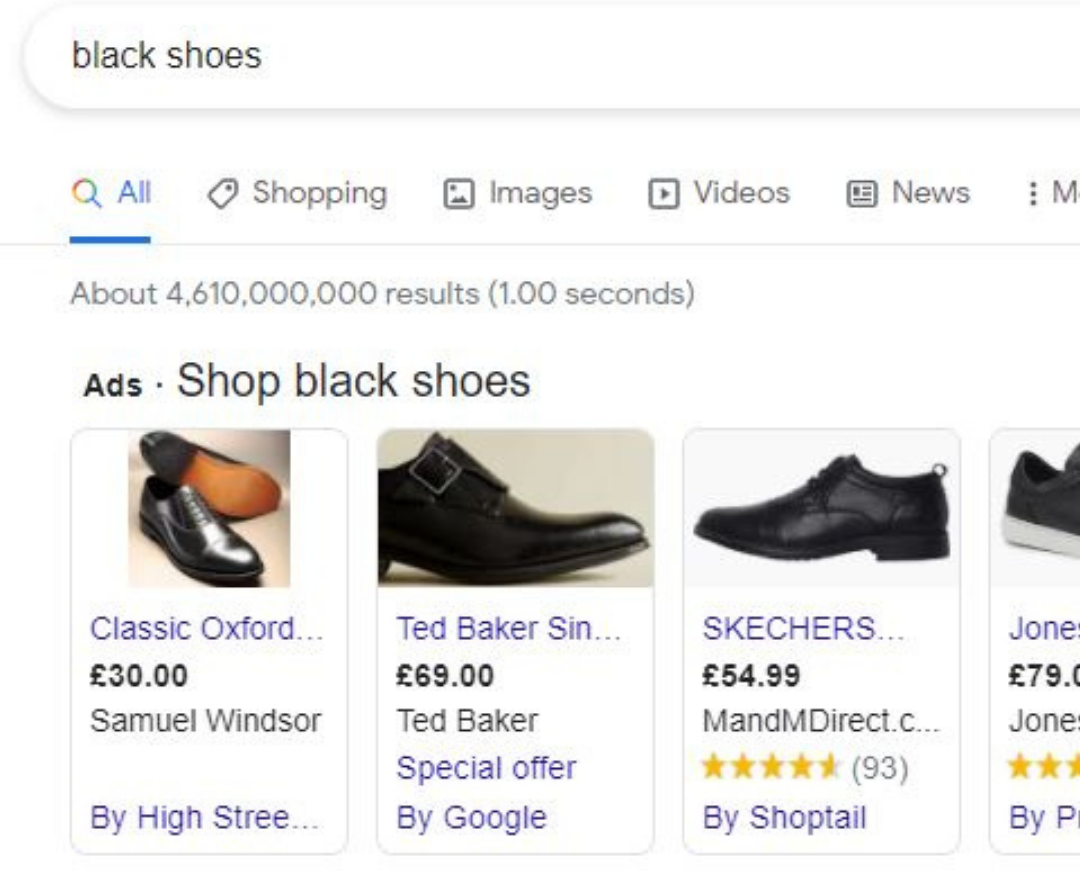 Setting Up Google Shopping
(Important note: you will need to have an online shop (such as Etsy) or a website set up to use Google Shopping).
Step 1: Create a Google Merchant Centre Account
You'll need a Google Merchant Center account to get started with Google Shopping. You can set one up here.
Once you're is set up, you need to enable something called 'surfaces across Google'. Here's how:
Sign in to Merchant Center with your new account
In the left-hand menu click 'growth' and then 'manage programmes'
Click on 'surfaces across Google'
2. Update Your Product Images
Google will use images of your products from your website.
This means it's a good idea to take the time to run through the products you'll be listing with them and make any tweaks needed to ensure they comply with Google's image guidelines.
A good base to follow is to make sure your products are shown on a light background, with the products taking up at least 75% of the image.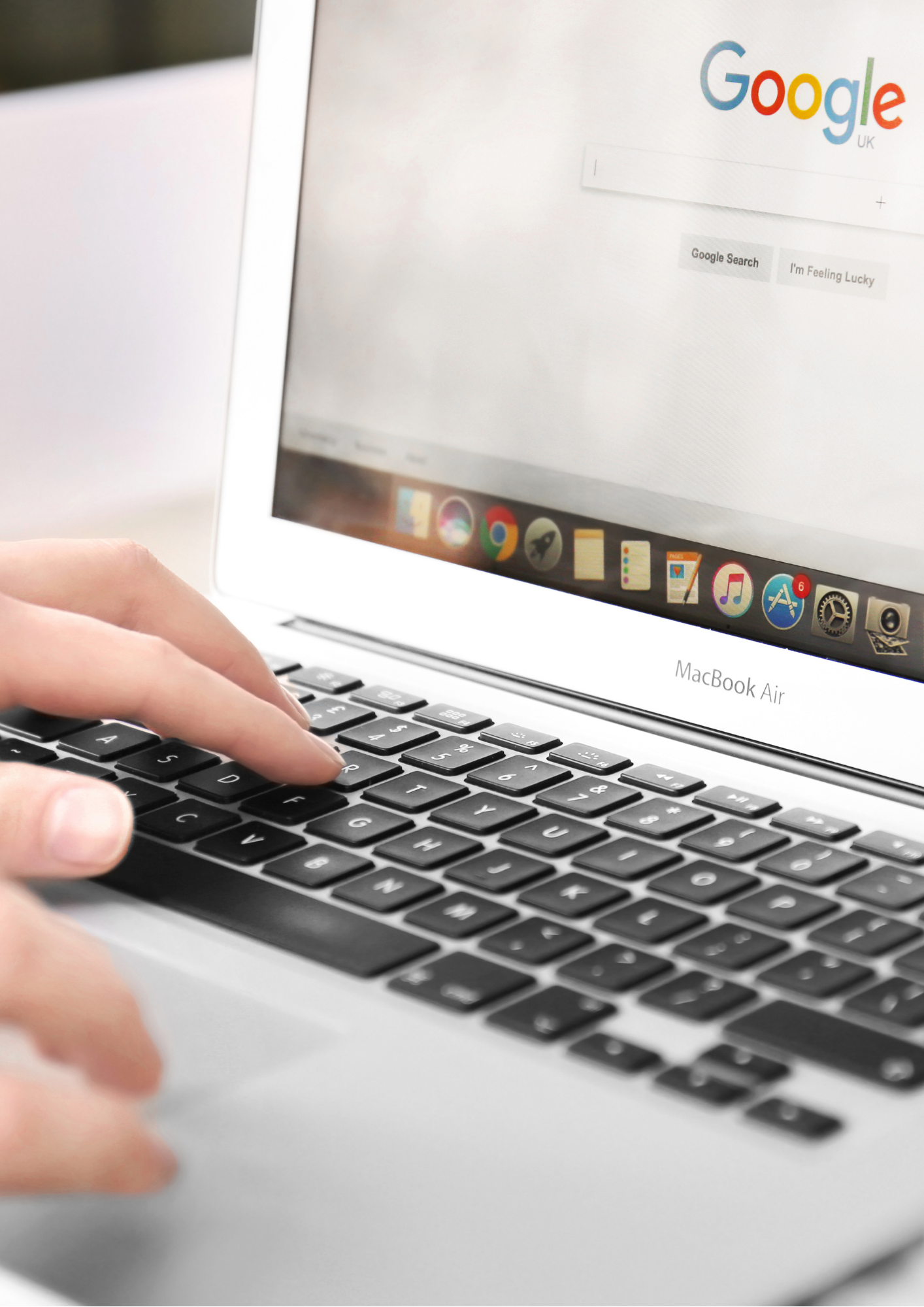 3. Create a Product Feed
A product feed comprises of products that you select that you want to display on Google Shopping.
When setting up your product feed, you'll need to include:
A product title
Product descriptions
The target country you want to sell in
The language you want your listing to be in
The price of the product
Log in to your Google Merchant Centre, click 'products' then 'feeds' and click the '+' button.
Google will ask you how you'd like to upload your product data. They have plenty of useful guides to help you through this step available.
Once your products are uploaded, Google will update your items automatically if you make any changes on your online shop or website.
This means if you reduce the price of your items on your website, this change will be reflected on Google Shopping without you having to make any manual updates!
4. Create Your Campaign
Next, select 'create shopping campaign' in your Google Merchant Centre.
You'll be asked to select a goal: as you're selling products, the best option to select would be 'sales campaign' – which aims to help drive sales to your website. Instructions to help you set up should now appear on screen.
And that's that!
Once you've set up your campaign Google will do the rest, making sure all of your products are appearing to relevant people searching for them.
To receive guides and updates on how to buy, grow and sell your business enter your email below, and become part of the fastest-growing worldwide business community.