How to Buy a Cafe
12/01/2015

Cafés are always opening up across the UK opening, making it one of the most popular choices for many people looking to buy a business.
But you might be wondering where to even start.
Well, if you make sure you've prepared before you start the search for your perfect café, you'll find that it's not as daunting a process as you might think.
Follow this guide and you'll be much better equipped to decide if a café suits you or not!
Why Should I Buy a Cafe?
Typically, cafés are very popular amongst first-time business owners, but they're also an attractive opportunity to experienced entrepreneurs.
But the question is, why?
Cafés are some of the most versatile types of businesses available on the market.
Cafés can actually incorporate elements of a tearoom, coffee shop, bar, restaurant and pub all under the same roof.
That means you can shape the business in many different and unique ways to suit your vision and your goals.
Also, despite competition from large franchises – like Costa, Starbucks and Café Nero - on most high streets, many customers are opting to support local.
So the prospects of buying a café are looking good, aren't they?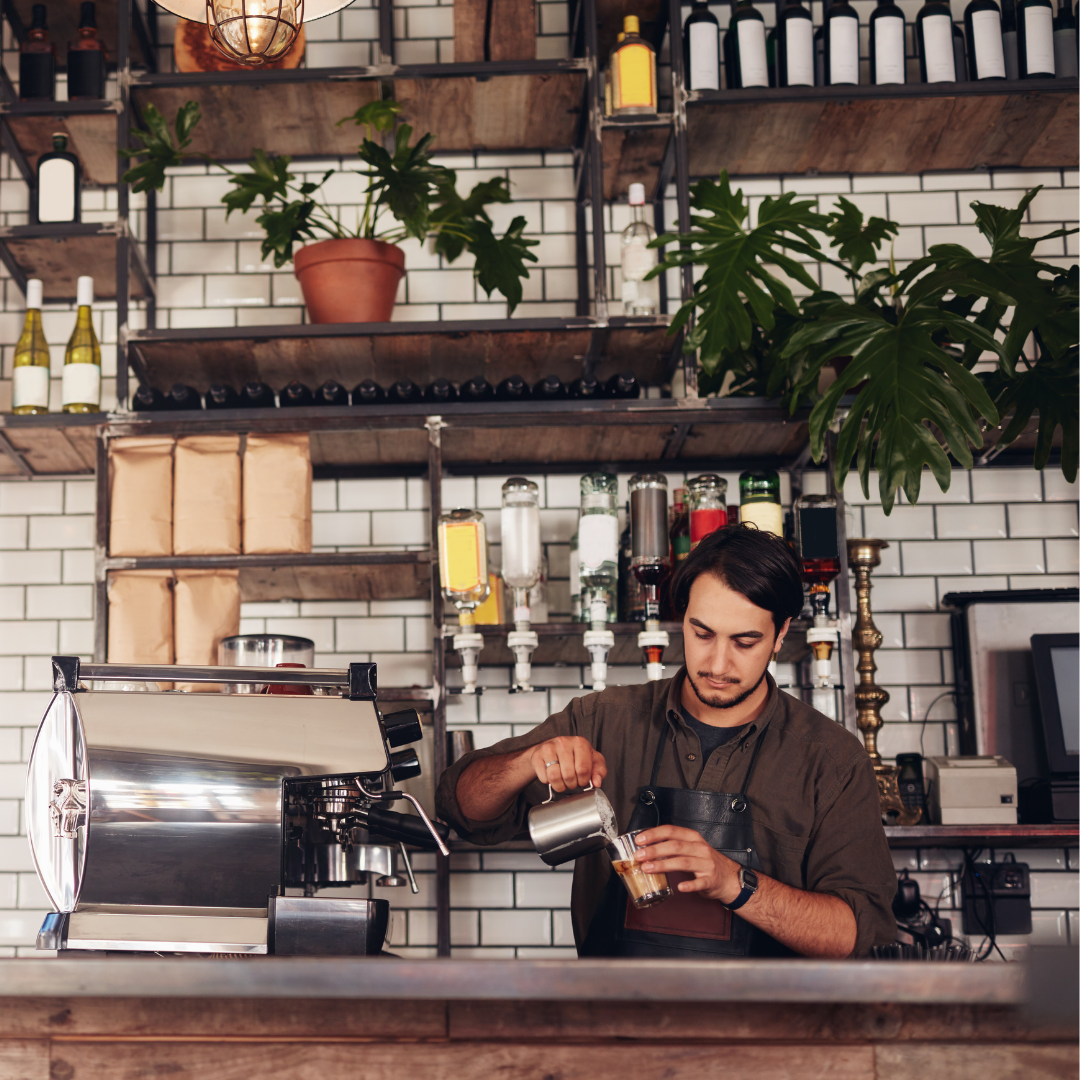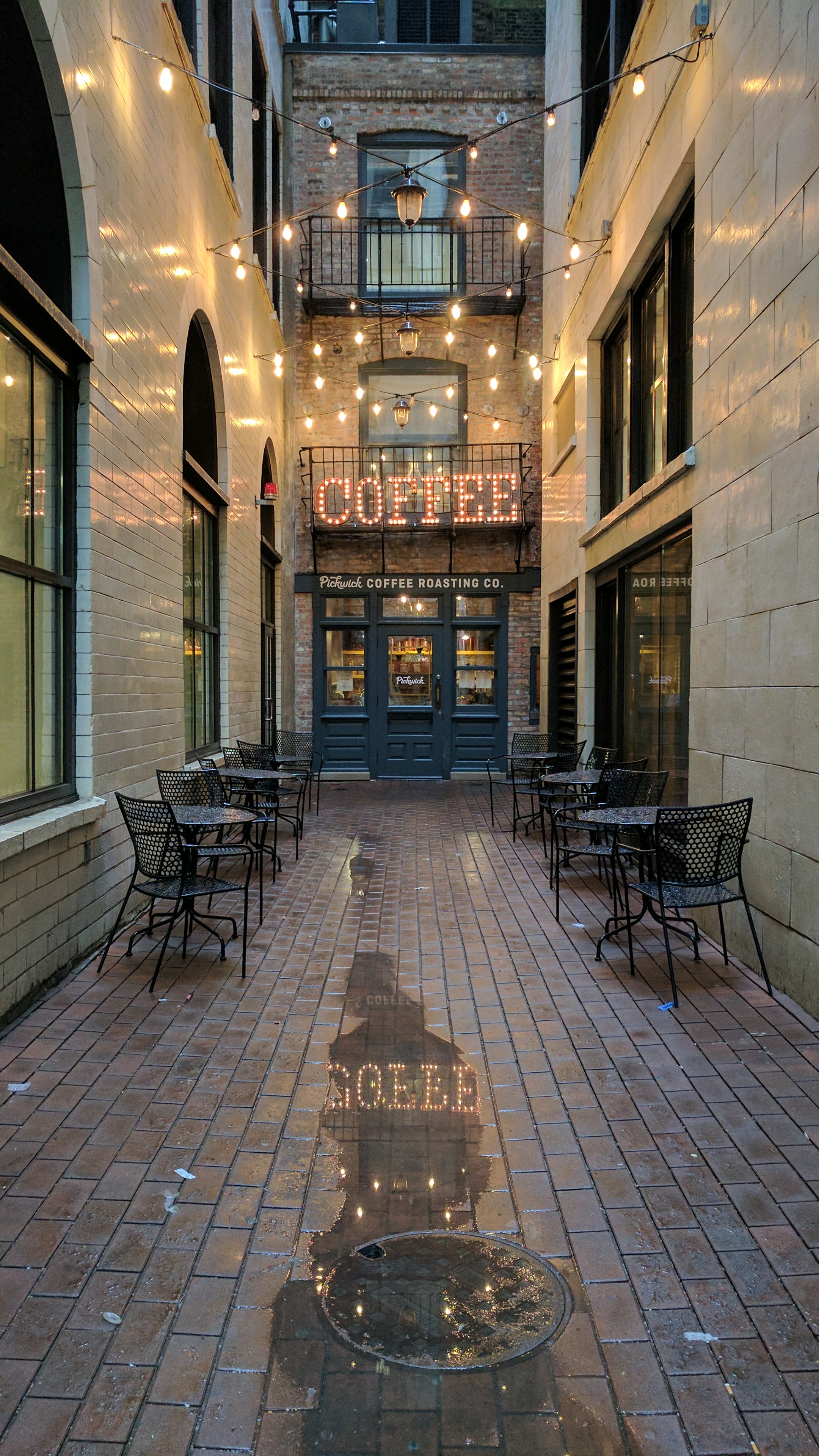 Could You Be a Cafe Owner?
Café owners come from all walks of life.
From retirees and rat race escapees to experienced catering professionals; running a café appeals to many different people.
Past Experience
The good news is you don't need any qualifications or previous experience to run a cafe - but it might help you out if you've got experience in related fields.
Generally, you should be good with people, willing to work long hours when necessary and know your way around a kitchen to be able to help out with food preparation.
Sense of Community
You should also be invested in creating an environment where people choose to come and socialise, meet or escape on a frequent basis.
This is an essential part of running a café, and if it doesn't appeal to you, you might find you're better suited for a different industry.
Independent cafés live and die by their ability to become a cornerstone of the local community, in much the same manner a pub or working club would have done in previous generations.
If you are more introverted, don't worry - you could always assume a more back of house role and employ somebody that is a great communicator to be in front of the house.
Skills
Depending on whether you'll have a manager in place or not, a café can be flexible in terms of working hours or, on the opposite side of the spectrum, completely dependent on you to run the business.
Being organised is also beneficial. As a café owner, you'll have to organise the making drinks, food, organise supplies, orders and accounts.
Fortunately, as you are looking to buy an existing café business, a lot of this will already be taken care of and it will simply be a case of taking the existing processes and improving upon them as you see fit.
This is exactly why we recommend that people buy existing businesses over starting one from scratch.
Key Things to Look Out For
So you've decided you want to own a cafe... now what?
Here's a list of what you should keep an eye out for.
Consider the following when assessing the business:
Location
Footfall (passing trade) of a café is one of the keys to its future success
Are there any local businesses close by that will attract customers?
Is there parking nearby?
Competition
How many cafés are in the area?
Are there many similar independent cafés?
Are there any major price differences with the competition?
Reviewing it Yourself
Maybe do some mystery shopping at a café you're considering and look out for the following:
Is the café busy?
What's the service like? Do you feel like a valued customer?
Are the staff friendly, motivated and happy?
Does the café have an interesting menu?
What are other customers are ordering?
Is the quality of the product good?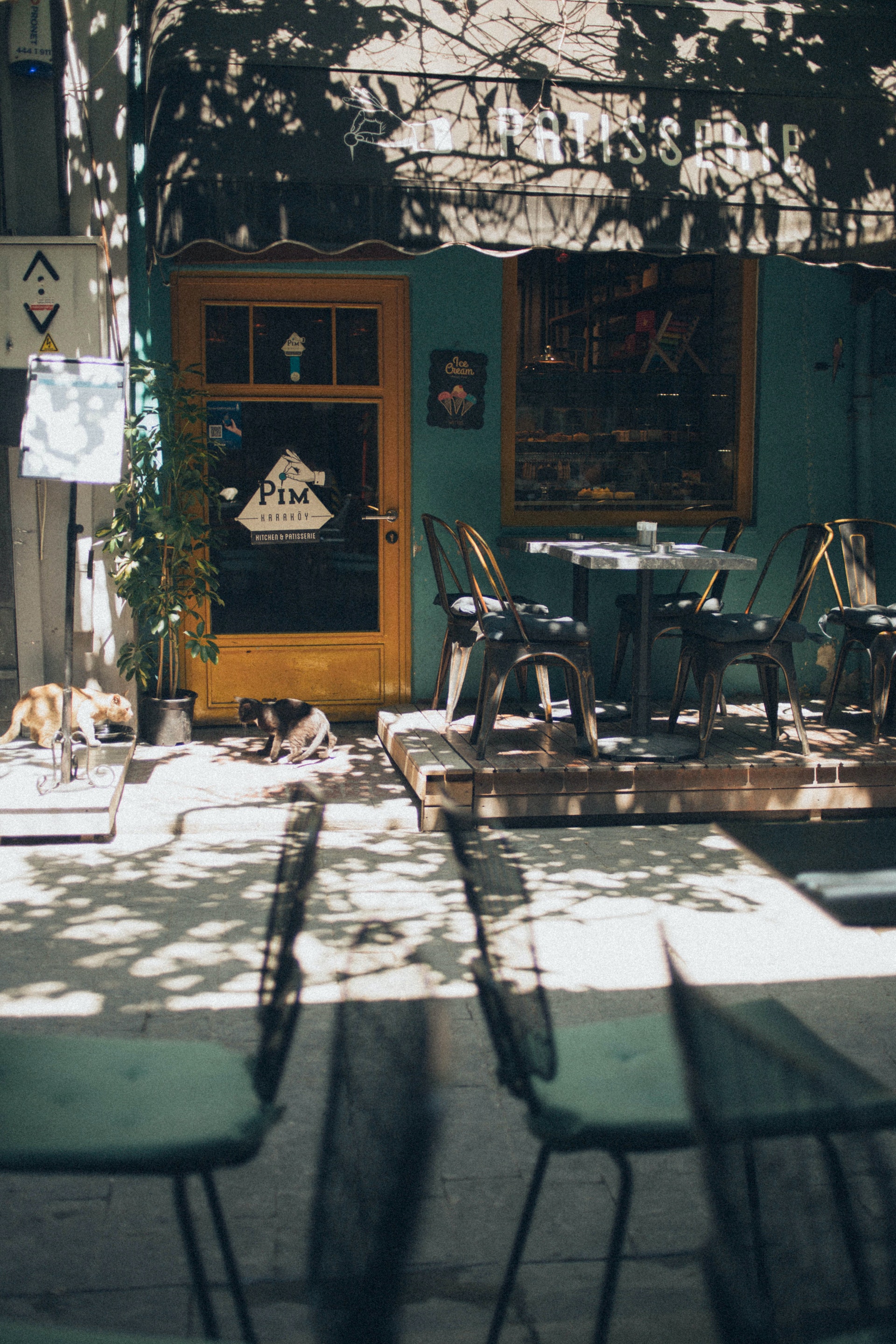 Related Guides
We hope that our guide has helped you get a good first look into buying a café.
By now you should have a great feel for the industry and possibly even have your sights set on a great café already!
If not, you can browse all the available cafés we have available for sale to see if one tickles your fancy, or click the button below to join Bizdaq and find your perfect match.