What's a Commercial Energy Performance Certificate?
22/01/2015

Have you ever wondered: what is an EPC, why do I need one and how might I get it?
Well great stuff, you've landed in the right spot! Read on to find out more about EPCs and if you need one.
What is an EPC?
EPC stands for Energy Performance Certificate.
Any commercial business that goes to market for sale is legally required to have a Commercial Energy Performance Certificate.
An EPC gives prospective buyers information about how energy efficient the building your business runs from is.
Your EPC will look at things such as your walls, roof & floor types, glazing, insulation, lighting, ventilation, boiler and air conditioning systems. Once all this has been taken into account, your building will be graded from A to G.
Your energy rating is based on the carbon emissions that the building is likely to produce. Your EPC will last for 10 years.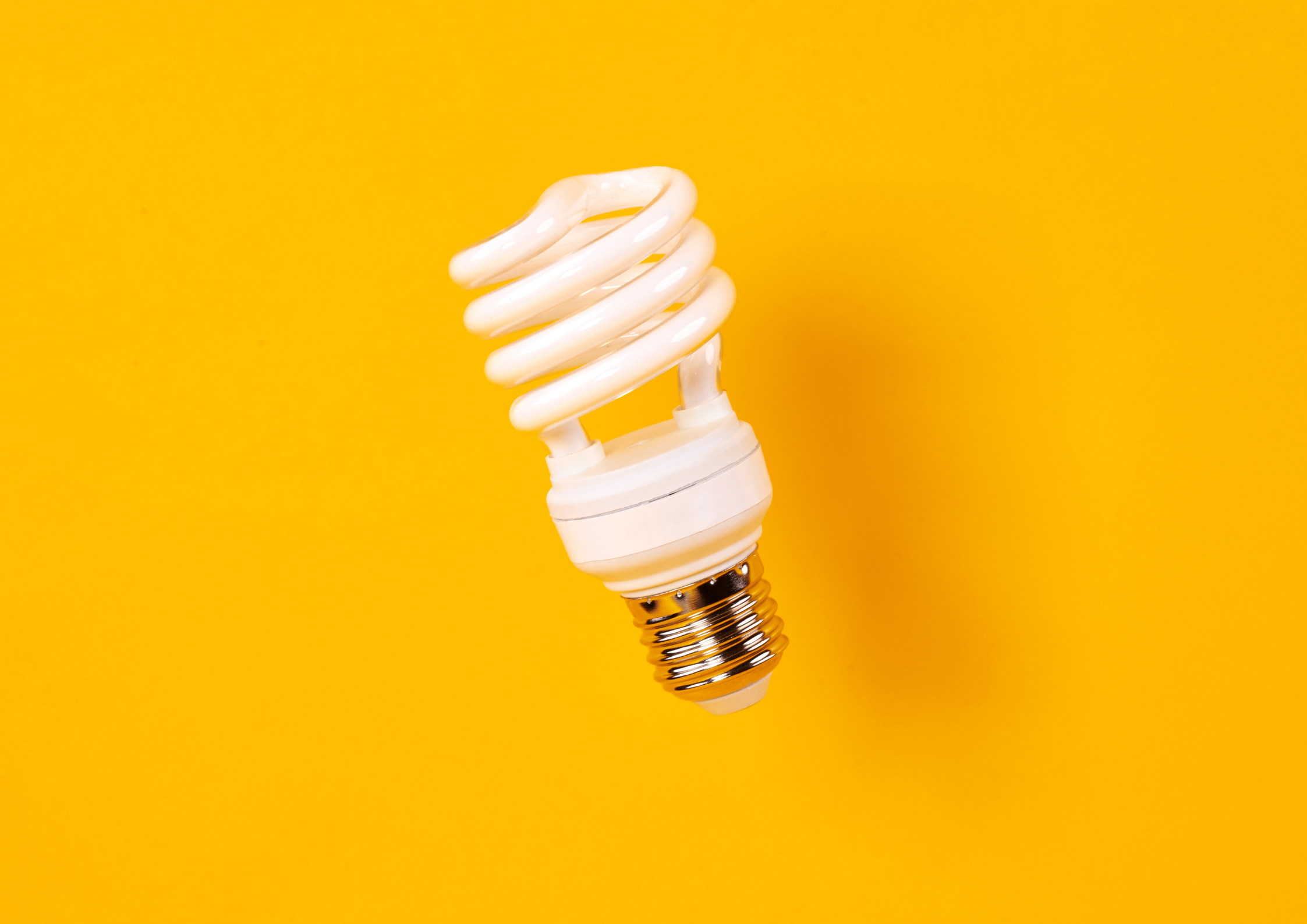 Also included within the certificate is recommendations on how to improve the property's energy efficiency to save money and help the environment. Potential buyers may consider the energy efficiency of the building as part of their decision to buy the business or lease the property.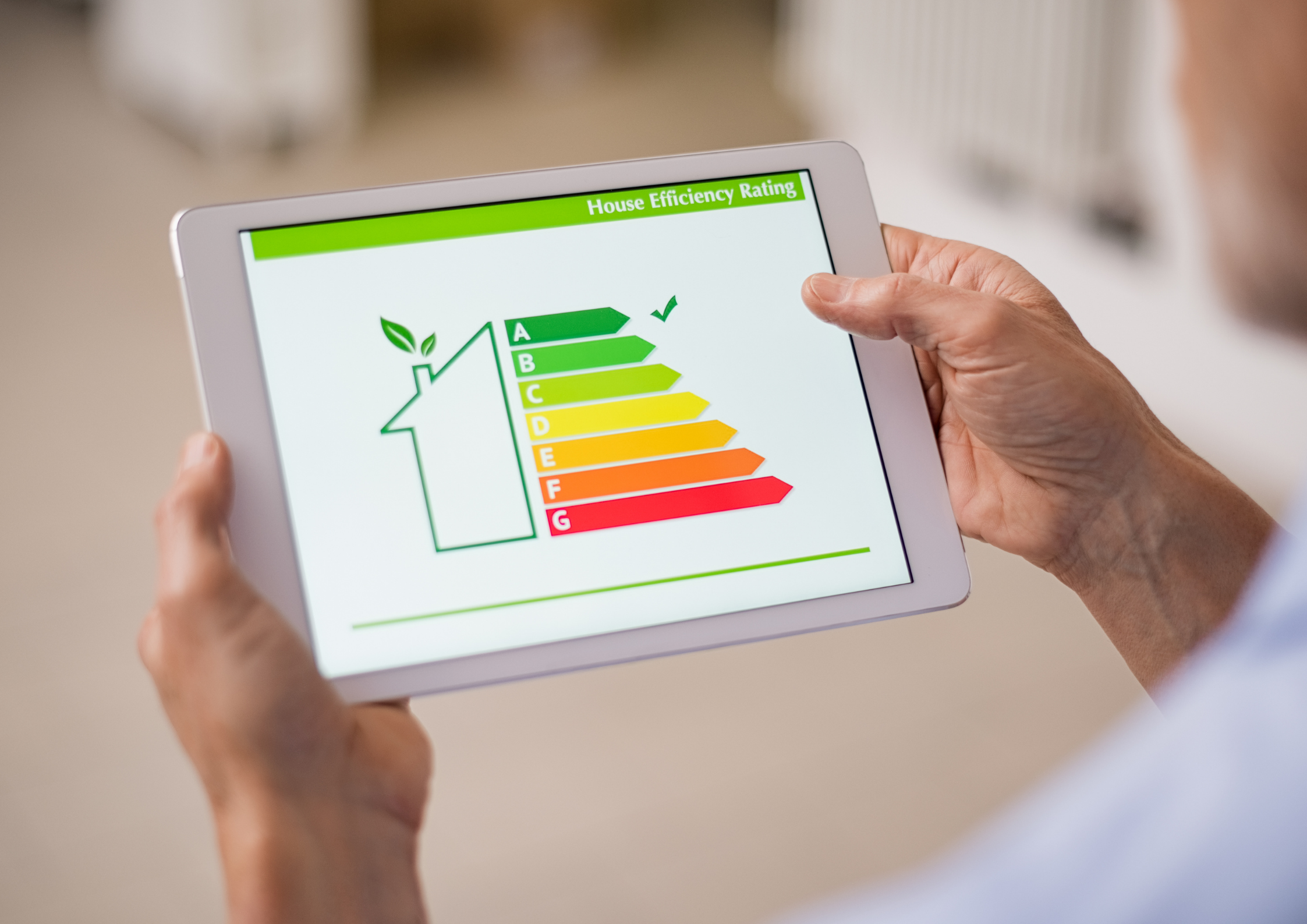 Why Do I Need an EPC?
This is an easy question to answer: it's the law!
As we've already mentioned, all commercial businesses that go on the market for sale or to let are required to have a Commercial EPC.
If you're selling your business, you're responsible for applying for an EPC within 7 days of your business going to market, with a further 21 days to obtain the Energy Performance Certificate.
Noncompliance with the Commercial EPC legislation can result in a penalty of up to 12.5% of the rateable value of the property, with a minimum of £500 and a maximum of £5,000.
How Do I Get an EPC?
To get an EPC, you will need to contact an energy performance assessor.
They will arrange an ideal date and time to come to your business premises and carry out your assessment. You should research EPC providers in your area, and contact the one with the best reputation who can work to your time frame,
How Much Does a Commercial EPC Cost?
Commercial EPC can vary in costs, from £100-£300. The cost will very much depend on the type and size of property you're running from.
Doing some research will probably enable you to get the best value for money - but remember: if your business is already on the market, the clock is ticking to get your EPC in place.
There you have it - our introduction to commercial EPCs and why they're so important.
Looking for more guides like this? Sign up below and get our latest guides straight into your inbox!