10 Questions to Ask the Seller When Buying a Business
18/03/2021

So, you've found the business you've dreamed of – which means it's time to pause, take stock and make sure you ask the seller some all-important questions before you make the final plunge.
You will, of course, instruct a team of professionals to perform due diligence and to check out the facts and figures but there's nothing like getting to the nitty-gritty with the buyer to help you get a better feel for the business – and to help work out if it really is the one for you.
Start with this list of ten essential buyer questions and see how you fare!


1. Why Are You Selling?
Commonly stated reasons for selling include a well-earned retirement or maybe failing health – both of which may ring true. However, if the seller is getting out because there's some new competition on the horizon or because there's been a downturn in trade, you'll want to find out as much as you can. How do you know they're telling the truth? Well, you don't but most people don't make a decision like this overnight – if the business has a solid history and a profitable future, the owner should be able to provide you with a timeline for their preparation for sale.
2. How Have You Arrived at the Asking Price?
Naturally, if you move ahead with the purchase, you'll be performing your own independent valuation process, but, if you can, it's worth understanding more about the calculations used to reach the asking price. The usual valuation methods use either asset-based or income capitalisation methods, but multiplier valuation methods can be a more accurate gauge of small business value.
3. How Would You Grow the Company?
See if the seller will give you some specific strategies for growing the business. If they do share their ideas with you, ask why they haven't executed the plans themselves. By quizzing your seller on these points, you could gain important insights into the business's potential. If the seller has tried lots of different things without success, you may want to reconsider your position.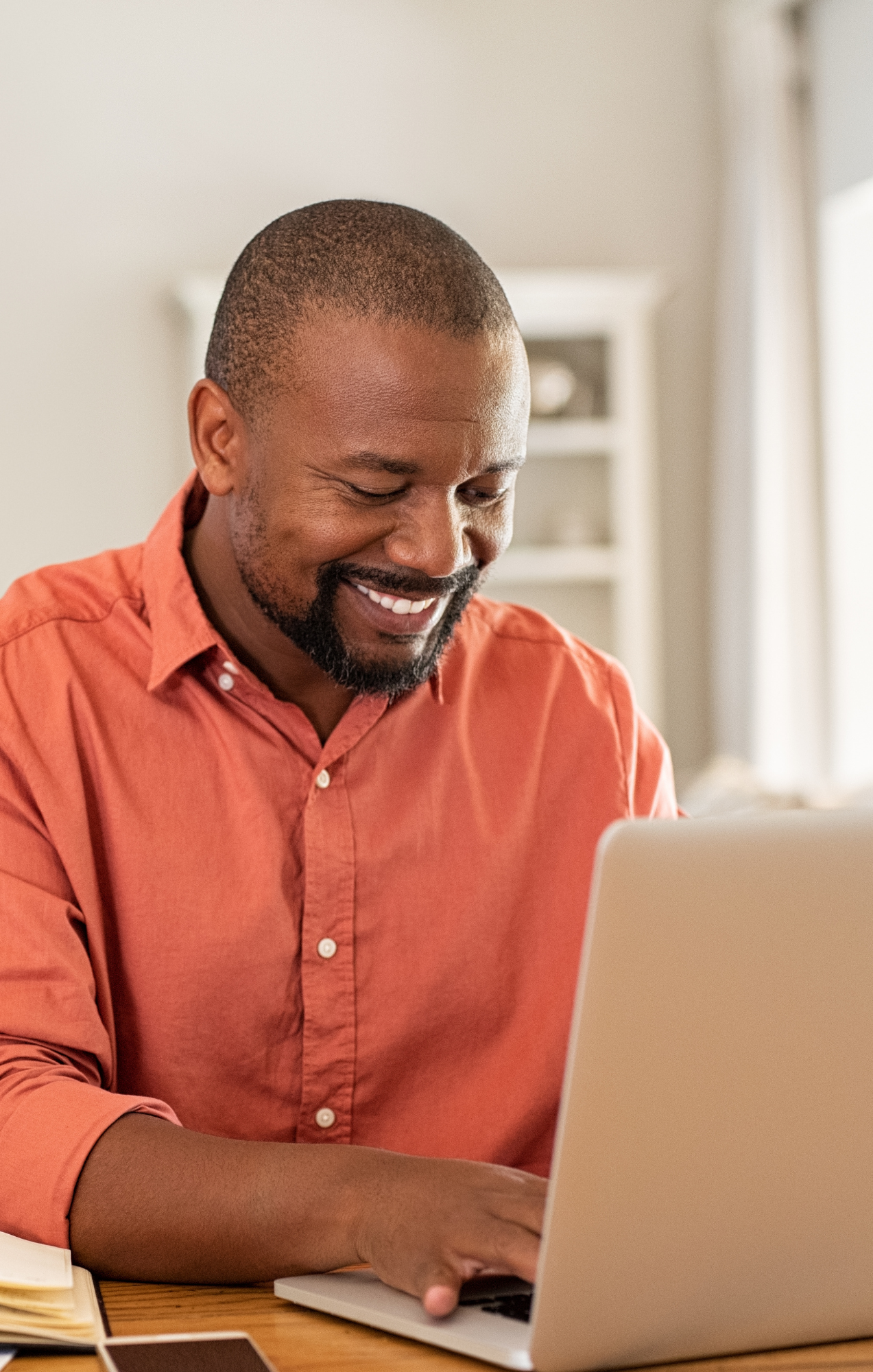 4. What Outcomes Are You Looking For?
It's natural to assume that your seller is just after the best price. But you may be wrong and the seller could have several outcomes in mind. These may include wanting to see the business develop and grow or continuing to provide a stable workplace for employees. If this is part of the equation, your seller may be willing to be flexible over payment terms, which could help you to transition the company more effectively.
5. Are You Willing to Agree to a Non-Competition Clause?
No buyer wants to acquire a business only to find the former owner is preparing to launch a new one, poaching all their previous customers. In which case, you may as well have started your business from scratch. Ask if the seller is willing to sign a clause to agree they won't set up a competing business within a fixed period of time or a specific location.
6. Who Are Your Key Customers, Suppliers and Staff?
These factors could be key to the continued success of the business, so it's worth understanding how dependent the business is on certain customers, supplier relationships or staff expertise. Unless customers and suppliers are tied into a contract, you can't count on their contribution. And if the business's expertise rests with one or two key employees (possibly including the current owner), you could be on a sticky wicket.
7. Are You Willing to Stay On for a Transition Period?
This could be quite a significant point. If you're nervous about running the business successfully in your early days as a boss – or are maybe new to the industry and need some in-job training – it could be worth your while to offer the current owner an incentive for staying on to help transition the business.
8. How Many Hours a Week Do You Work in the Business?
This is an important question if you're concerned about your time commitment to the business. If you plan to run it as a part-time venture – possibly alongside another business – it's worth finding out how many hours the current owner logs each week. Ask if they take holidays, too!
9. What Are the Biggest Challenges in the Business Right Now?
Most business owners will be prepared to talk about the challenges they face in the current market – and if they're not, think twice before proceeding. No business is immune from competition or from the impact of economic conditions, so don't be afraid to ask questions about the strategies your seller uses to stay ahead.
10. What Are You Paying Yourself?
Some business owners don't pay themselves much so that their bottom line looks better when the accounts are checked. Assuming you want to take a salary at some point, it's worth asking just how much the current owner is managing on. It may give you pause for thought!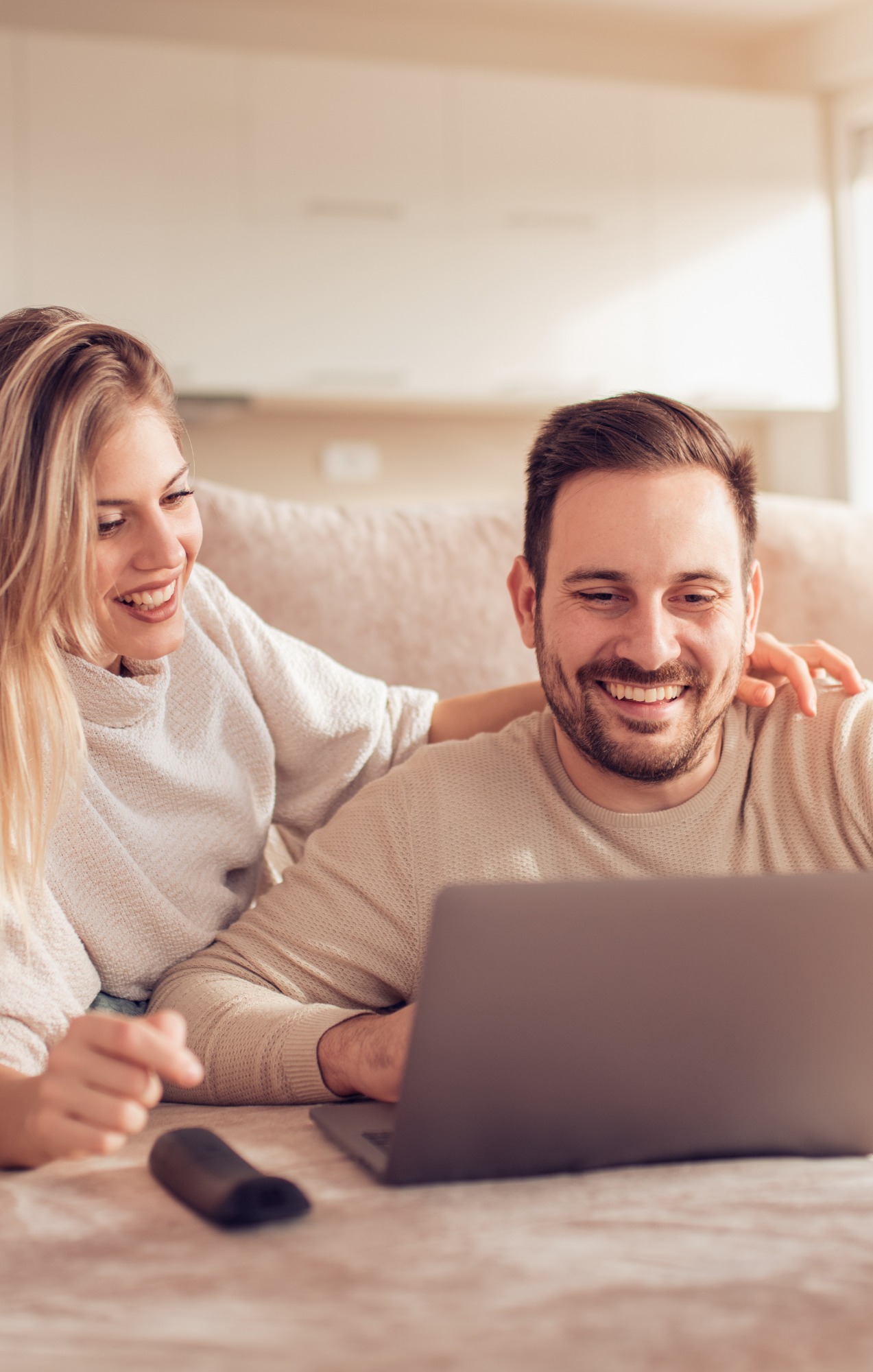 And there you have it! Our list of the top ten questions you should be asking a seller before you buy a business.
Think you're ready to get started? Take a look at available businesses for sale here or click the button below to join Bizdaq and find your perfect match.