Situated on Coronation Street, the Rovers Return is the local pub of choice for anyone on the street and surrounding areas. With few new visitors, how will this affect its value?
We did a considerable amount of research, tracing the Manchester pub's tenure back over the 113 years it's been running, to get a realistic valuation. With such fierce competition between Coronation Street and Eastenders, we knew the valuations needed to be spot on.
Read below to see how the Rovers fares, and if it can beat its London-based rival.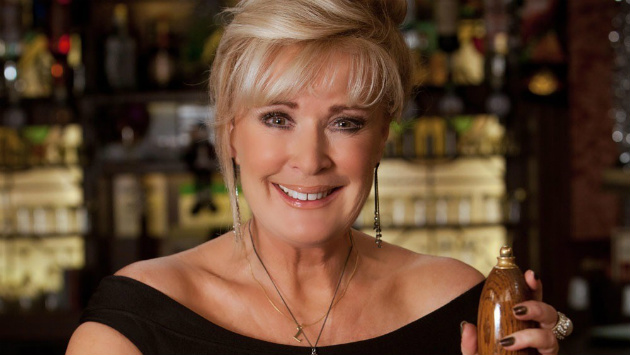 Rovers Return Property Value
Having been founded in 1902, we think it's safe to assume the pub is owned by the landlords, and thus a freehold business. As it's been built in a house, and the average house price in Manchester (where the show is set) is £211,748, we'll assign that as the freehold value. It's also been able to come back from all manner of destruction, with several refits over the years.
Rovers Return Property Value
£211,748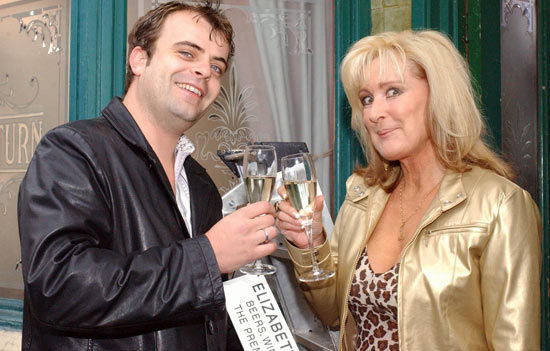 Weekly Takings at the Rovers Return
Pubs are valued by looking at wet led takings (drinks) multiplied by around 12.5 and dry led takings (food) multiplied by around 15. Despite having a chef and assistant chef, the Rovers isn't famed for its food (aside from Betty's hotpot of course) so we reckon it's just £8,000 a week for the pub.
Weekly Takings at the Rovers Return
£8,000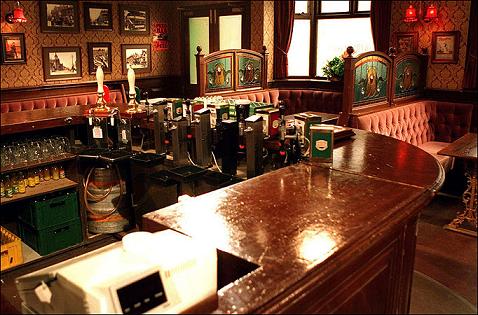 Asset Value Rovers Return
The Rovers has a famously traditional look to its interior, but this isn't a negative factor. The big wooden bar, fruit machines, taps and kegs all go together to make a decent £10,000 in asset value.
Asset Value Rovers Return
£10,000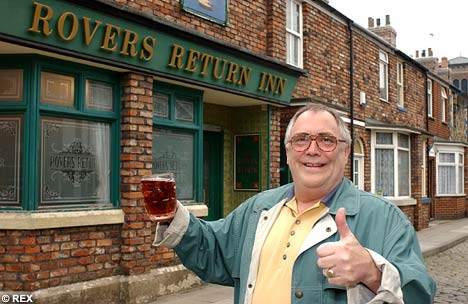 Total Value of the Rovers Return
The Weatherfield local reaches an impressive figure of over £320,000. As the only customers appear to be people who live within a two mile radius, Liz McDonald could grow the pub by doing some local marketing to try and bring in people from slightly further afield.
We Value The Rovers Return Inn At
£323,748